We do have a huge bunch of restaurants which will provide us with some delicious food around us. But, more than the food, the experience also matters.
Have you ever heard of book cafes which can make us sip our coffees in a peaceful environment on lazy afternoons
? Here are some of the book cafes in Hyderabad which can us give us the best of both reading and food experiences.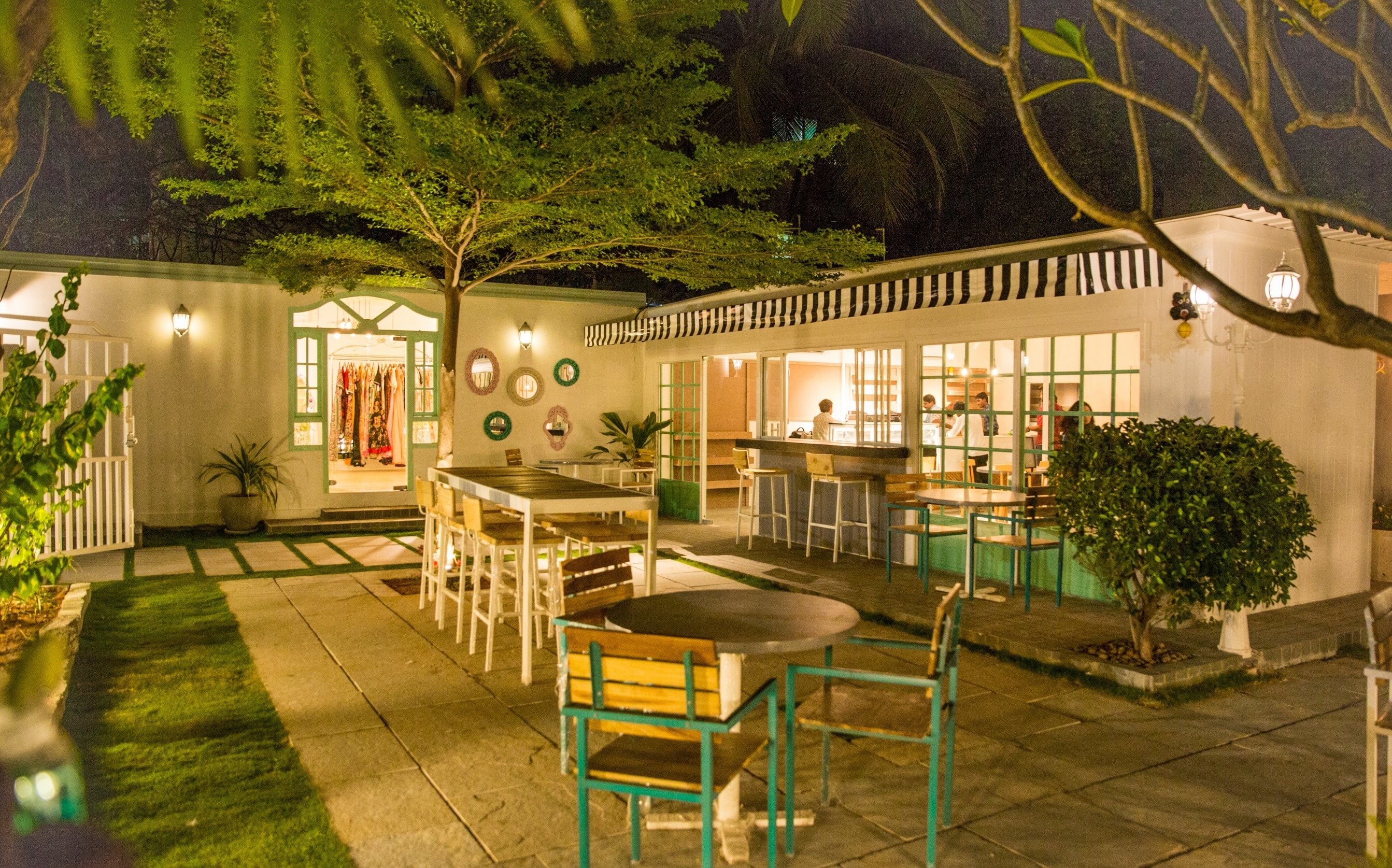 The Coffee Cup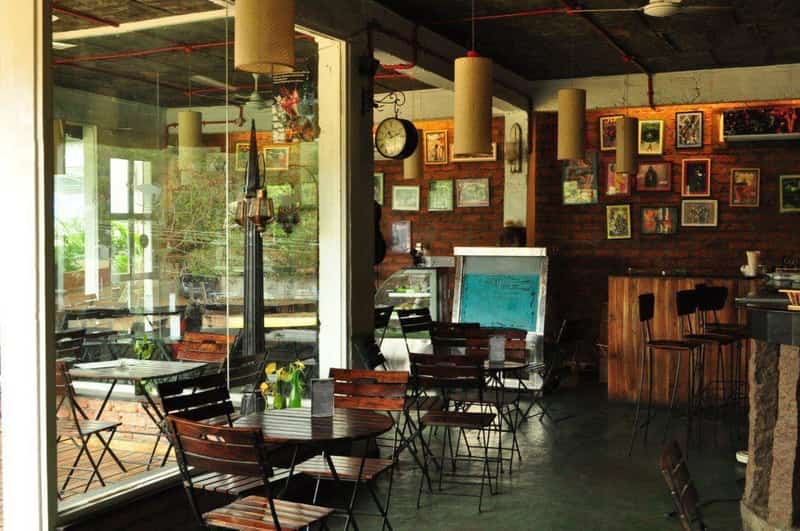 The Coffee Cup is not
just
a Book Cafe but much more than that. This place even has words scribbled all over, on the walls and inside the books too. As soon as we enter, we can see a Titanic-era Clock with a big book collection which will definitely surprise us.
Also, the taste of coffee and breakfast including Baked Pies, Cold Sandwiches and Chicken Fillets will amaze us
.
Blackboard Cafe:
This is a simple yet vibrant place for book lovers.
This book cafe in Madhapur has a menu with tones of Vegetarian and Vegan options which makes the place even more interesting
.
Especially, Wheat Paratha topped with grilled eggplant or Chapati Chowmein or Baked Roll is a few of the must-try dishes here
.
This is the best place for people who love both Books and Art. The book cafe will definitely strengthen our imagination power. The Gallery Cafe is an extension of the Kalakriti Art Gallery. It is a book-corner with homemade pizzas.
Even the walls here will speak the art and the welcoming ambiance makes the place even more beautiful
.
Beyond Coffee helps us to immerse ourselves in a traditional era sipping English Tea.
The frill-free ambiance, impressive sitting arrangement, and cute outdoor garden are refreshing for anyone
. This Boutique Coffee House has an exclusive coffee house blend.
From Organic Coffee from the Araku Valley to Decaf, they have so many flavors for the coffee-addicts
.
Lamakaan Cafe:
Lamakaan Cafe will give the taste of food that
is cooked
with organic grains which are
locally
sourced and
ethically
grown
.
This traditional Hyderabadi book cafe can help us catch up with the Lamakaan regulars
. They do not serve bottled water and the place is
extremely
organic. The friendly vibes from the book cafe are something that everyone should experience.