Fun Facts About Digital Marketing
Digital Marketing has become a powerful tool in branding our content to a wide range of audiences. It is very important to see that our content meets the right audiences in all the ways possible. There are a lot of fun facts that take place in the process and the following are some.
About eight new LinkedIn groups are created every week
LinkedIn has become a successful platform to connect the people having equal interest on several things. One cannot think this but yes, 8 new LinkedIn groups are created every week.
69% of people will read their email while watching television
This is quite a bit funny to know! Not just that, a lot more people will read their email while eating too! Are you also one among them?
The average business professional is sending and receiving 121 emails a day
Just imagine the number of business professionals in India, on a working day, exchanging emails. Technology has made everything literally pretty easy.
Tweets with images get 150% more retweets
So yeah! This is indeed true. We often use Twitter but the funny side to the fact is that people usually do not put the focus on reading normal tweets. The images are those that will attract them. Ever observed this?
5 Creative Ways to Boost Your
Social Media
Strategy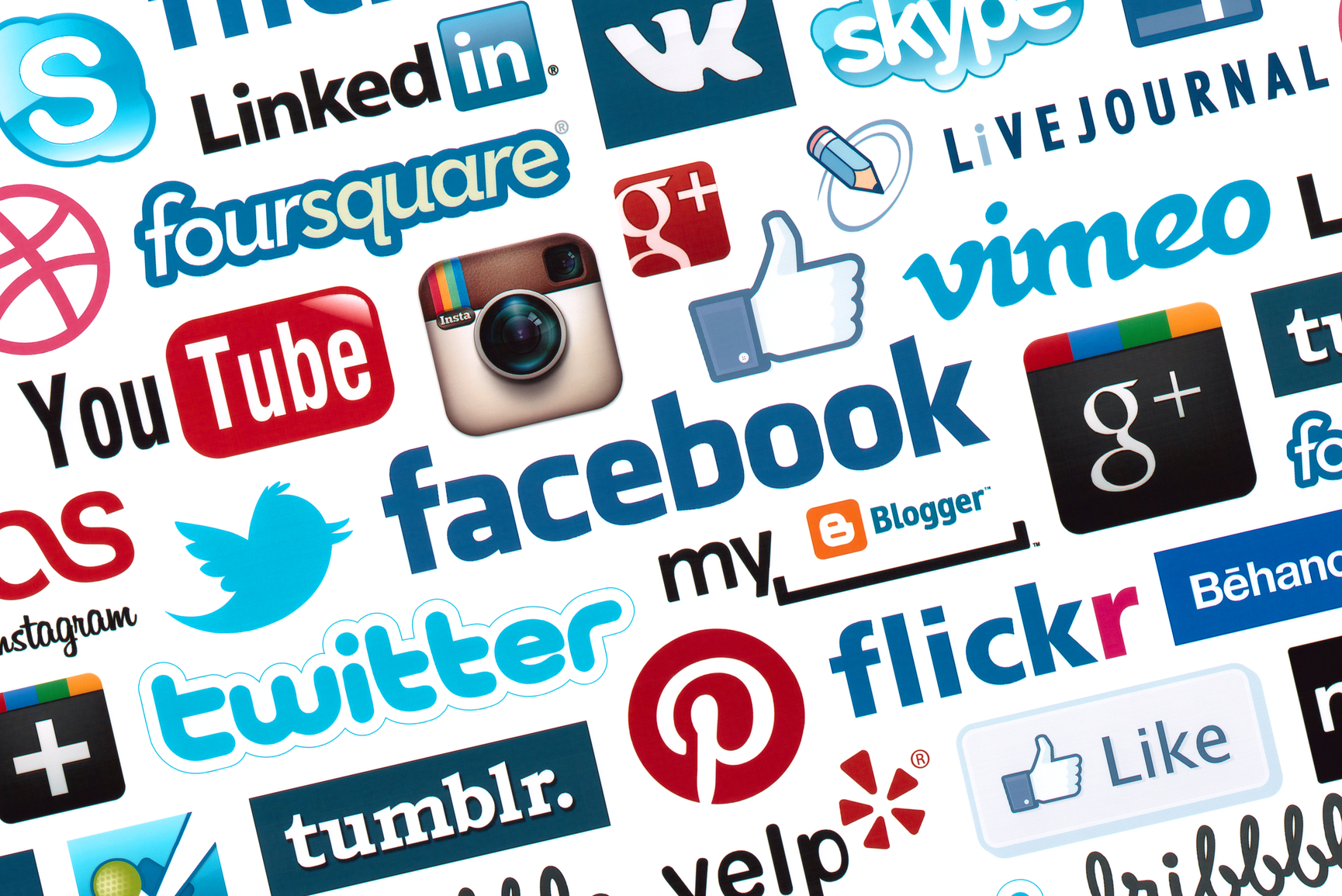 Everyone is active on social media these days but not everyone is popular. One needs a strategy to be on the top and the following five ways are creative enough to boost your social media strategy.
1. A multi-channel approach to reach customers.
2. Invest in influencer marketing to reach more users
3. Engage comments with your content
4. Create a unique brand identity
5. To find creative ways to delight users
In the current days, it is very important to build a separate social network. It helps us to share ideas, thoughts and help other individuals as well. The more you interact with your followers, the more would it help you to stay connected with them.